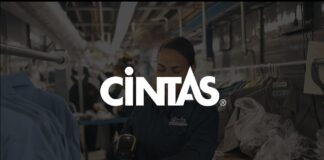 The management of talent or human capital is an integrated set of processes of the organization, designed to attract, manage, develop, motivate and retain...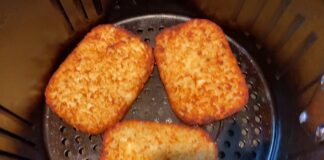 How to make some hash browns in the air fryer, with little oil and healthy.  Potato hash browns have their origin in the United...
The World Health Organization has declared COVID-19, the coronavirus, as a pandemic because it has infected thousands of people and is present on all...
We have moles anywhere on the body, moles on the face, moles on feet And till Polka dots on the head line! However, the...