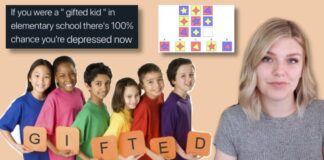 Raising and educating gifted children is a challenge. The pros and cons of being gifted test both parents and the education system, which is...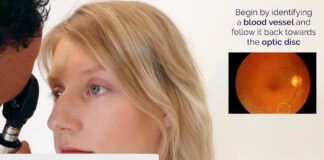 The fundus exam is a painless, fast and simple test that is very useful to detect eye problems. Ideally, a person should have it...
The compression syndrome of the celiac trunk was described by Harjola in 1963 as the extrinsic compression of the celiac trunk by the tendon...
One day appears. Do not touch the door, simply install and begin to take over your legs. When you realize it's already late, the...